Come take a Dip!
The experience is as nice as the water!
Wouldn't it be nice if you didn't have to go diving for your checkbook, an envelope, and stamp every month?
As pool owners ourselves, we just wanted an easy way to pay our pool person, know when they were coming to service our pool and, when it was safe for our kids to go back in the water.
We knew a better experience could exist, so we made it happen! Are you ready to experience The Dip difference?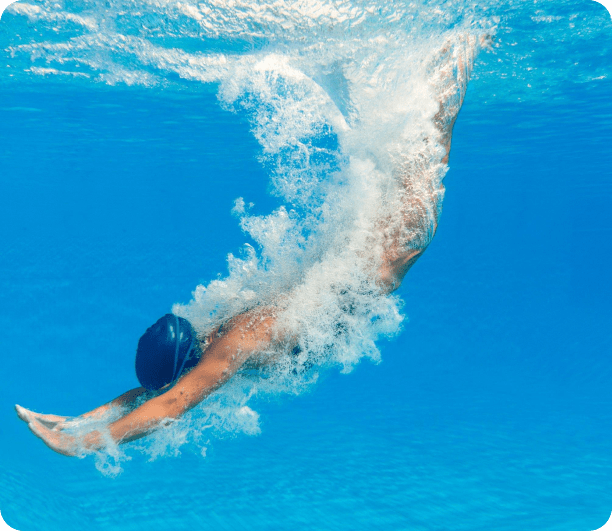 Where there's a will, there's a wave.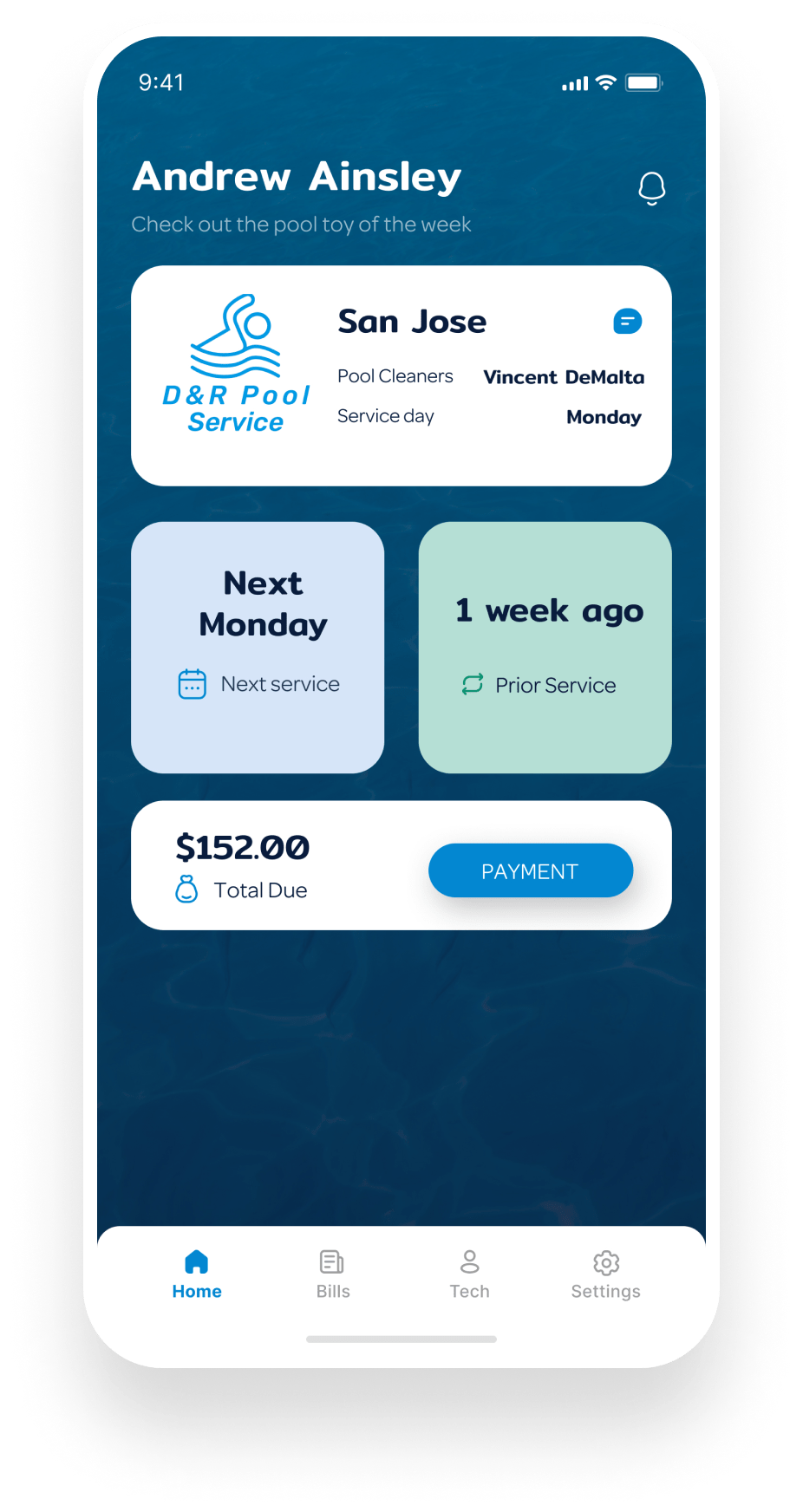 With the Dip App, Pool Ownership has never been smoother
Find and connect with top pool service providers in your area with the tap of a button.
Receive notifications when your pool tech is on his or her way and when it is safe to go back in the water.
No need to hunt down your checkbook. The Dip App allows you to pay your pool service company right on our app.
When we buy a home with a pool or install a new pool ourselves, we often have the best intentions of taking care of the pool maintenance ourselves. Hiring a pool servicing company is one of the best fool-proof ways to ensure you stay on top of the cleanliness, durability, and functionality of your pool.
Download the Dip App to find a pool service provider near you today.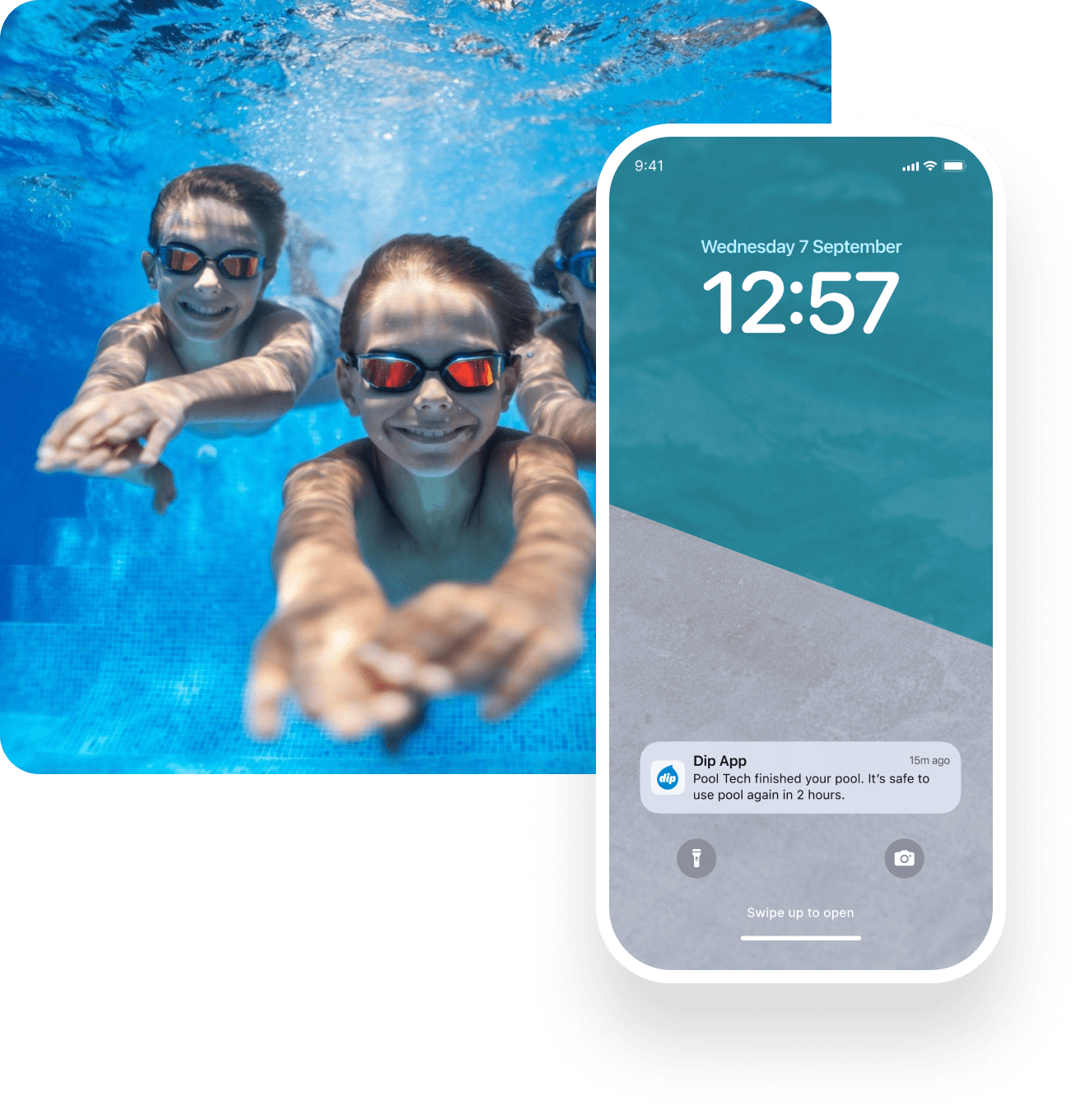 If you want to know how pool service businesses benefit by using the Dip App, please
Have more questions about how the Dip App works and how the app can benefit you as a pool owner?